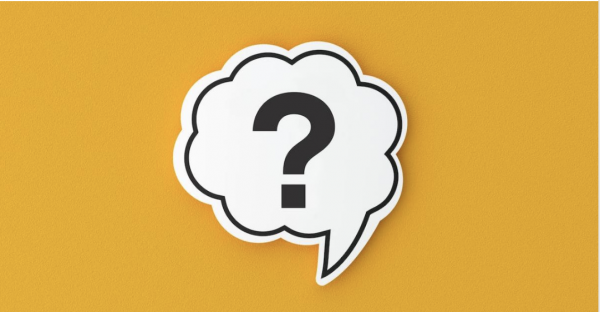 Article by Stefaan Verhulst and Anil Ananthaswamy: "Over 100 million people used ChatGPT in January alone, according to one estimate, making it the fastest-growing consumer application in history. By producing resumes, essays, jokes and even poetry in response to prompts, the software brings into focus not just language models' arresting power, but the importance of framing our questions correctly.
To that end, a few years ago I initiated the 100 Questions Initiative, which seeks to catalyse a cultural shift in the way we leverage data and develop scientific insights. The project aims not only to generate new questions, but also reimagine the process of asking them…
As a species and a society, we tend to look for answers. Answers appear to provide a sense of clarity and certainty, and can help guide our actions and policy decisions. Yet any answer represents a provisional end-stage of a process that begins with questions – and often can generate more questions. Einstein drew attention to the critical importance of how questions are framed, which can often determine (or at least play a significant role in determining) the answers we ultimately reach. Frame a question differently and one might reach a different answer. Yet as a society we undervalue the act of questioning – who formulates questions, how they do so, the impact they have on what we investigate, and on the decisions we make. Nor do we pay sufficient attention to whether the answers are in fact addressing the questions initially posed…(More)".