Kelsey Wiens at Creative Commons: "Open Policy is when governments, institutions, and non-profits enact policies and legislation that makes content, knowledge, or data they produce or fund available under a permissive license to allow reuse, revision, remix, retention, and redistribution. This promotes innovation, access, and equity in areas of education, data, software, heritage, cultural content, science, and academia.
For several years, Creative Commons has been tracking the spread of open policies around the world. And now, with the new Global Open Policy Report (PDF) by the Open Policy Network, we're able to provide a systematic overview of open policy development.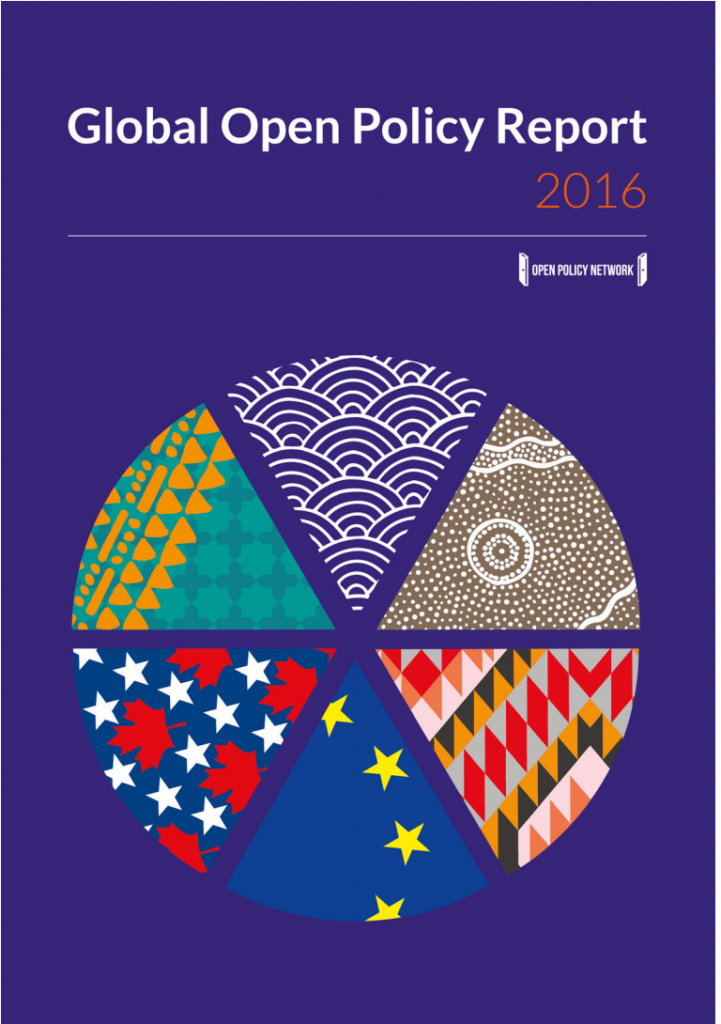 The first-of-its-kind report gives an overview of open policies in 38 countries, across four sectors: education, science, data and heritage. The report includes an Open Policy Index and regional impact and local case studies from Africa, the Middle East, Asia, Australia, Latin America, Europe, and North America. The index measures open policy strength on two scales: policy strength and scope, and level of policy implementation. The index was developed by researchers from CommonSphere, a partner organization of CC Japan.
The Open Policy Index scores were used to classify countries as either Leading, Mid-Way, or Delayed in open policy development. The ten countries with the highest scores are Argentina, Bolivia, Chile, France, Kyrgyzstan, New Zealand, Poland, South Korea, Tanzania, and Uruguay…(More)